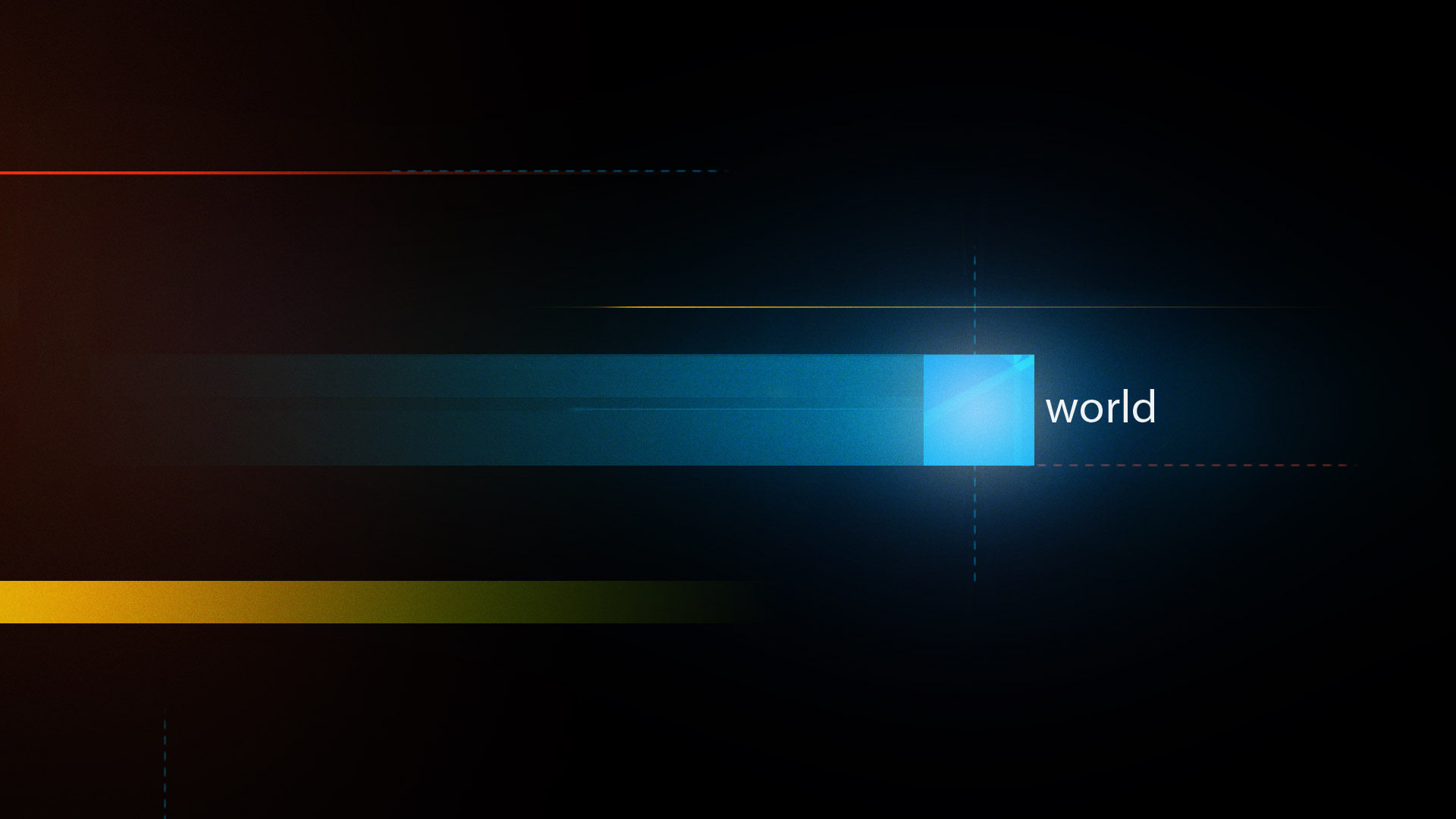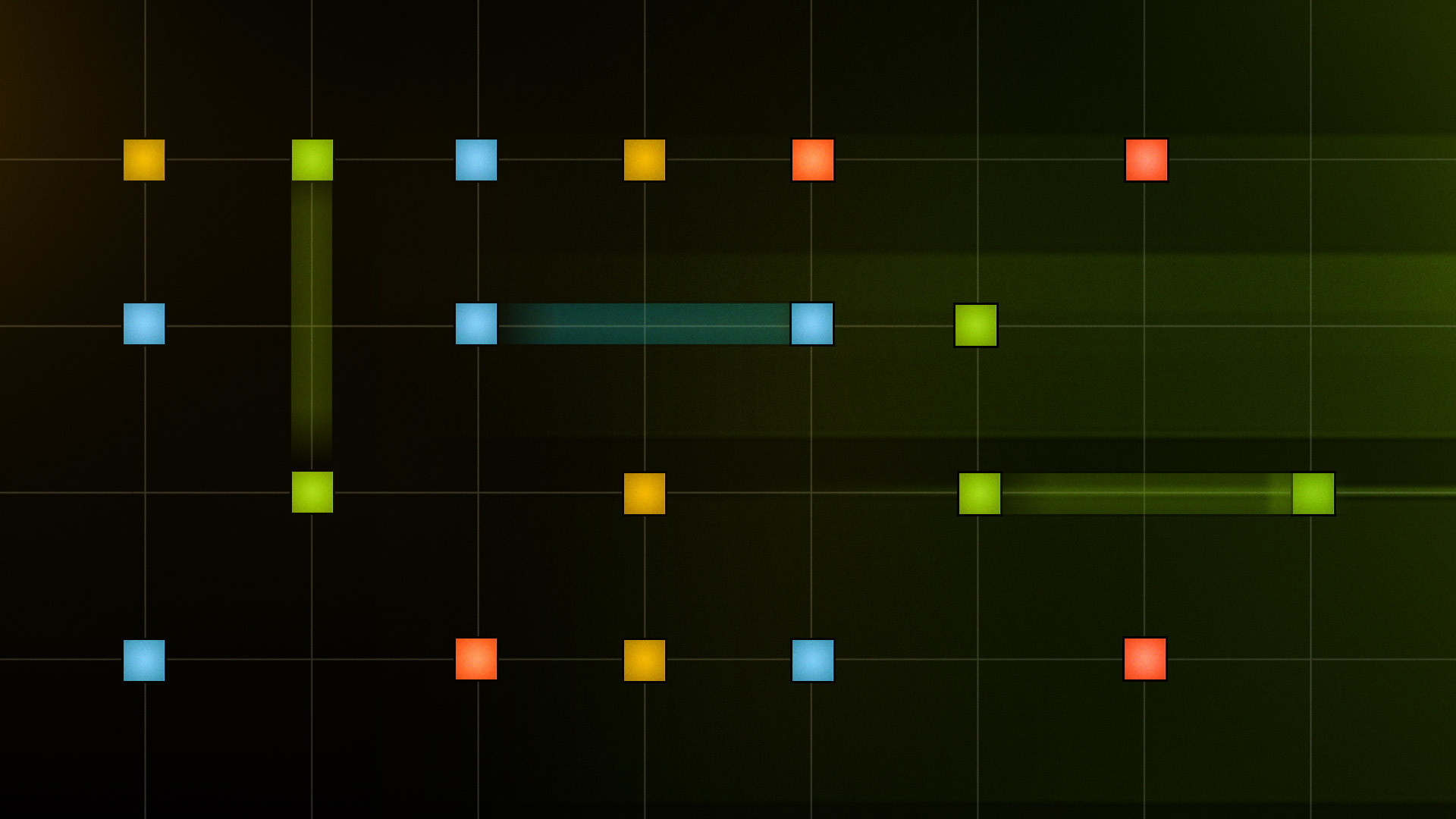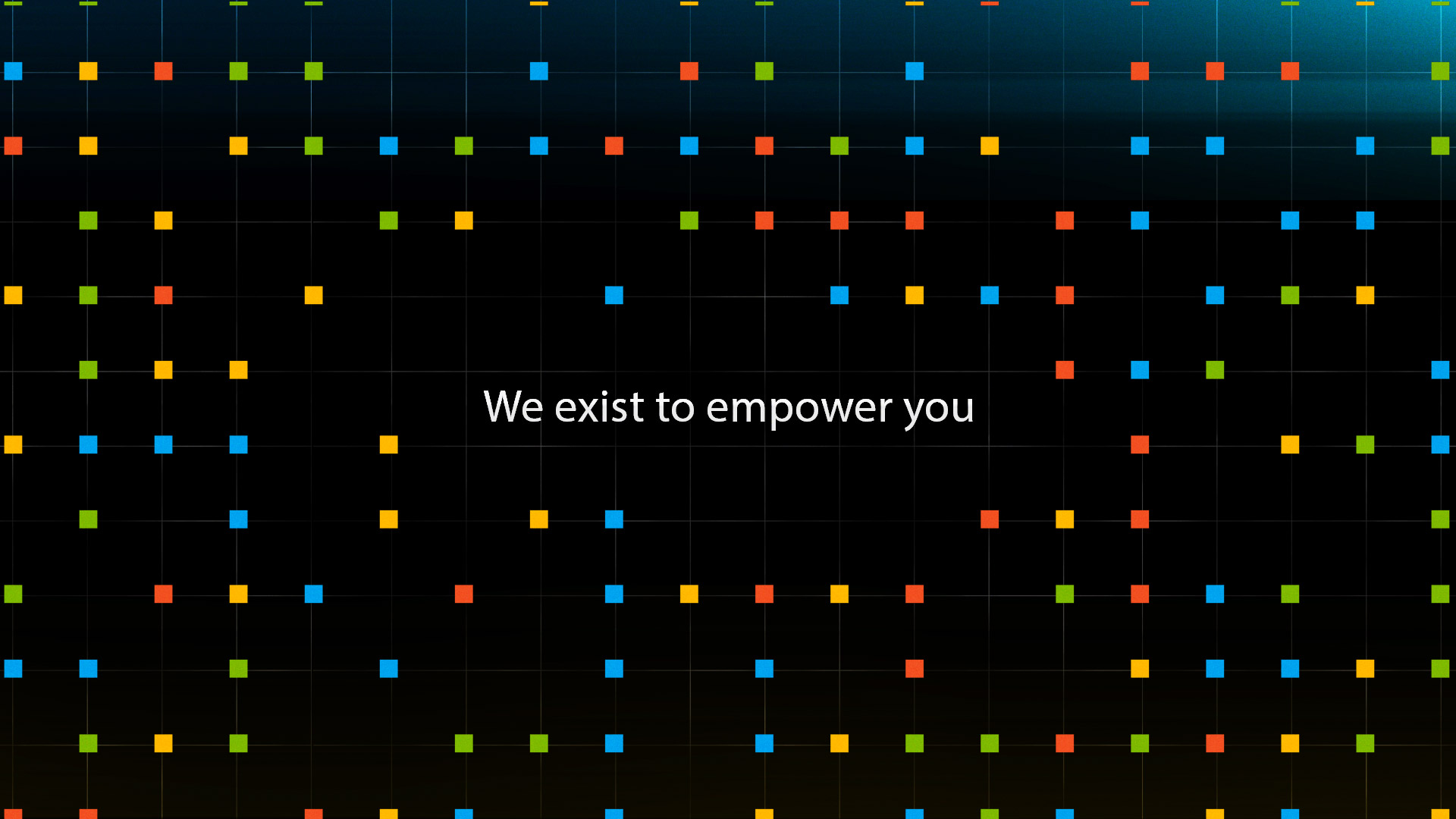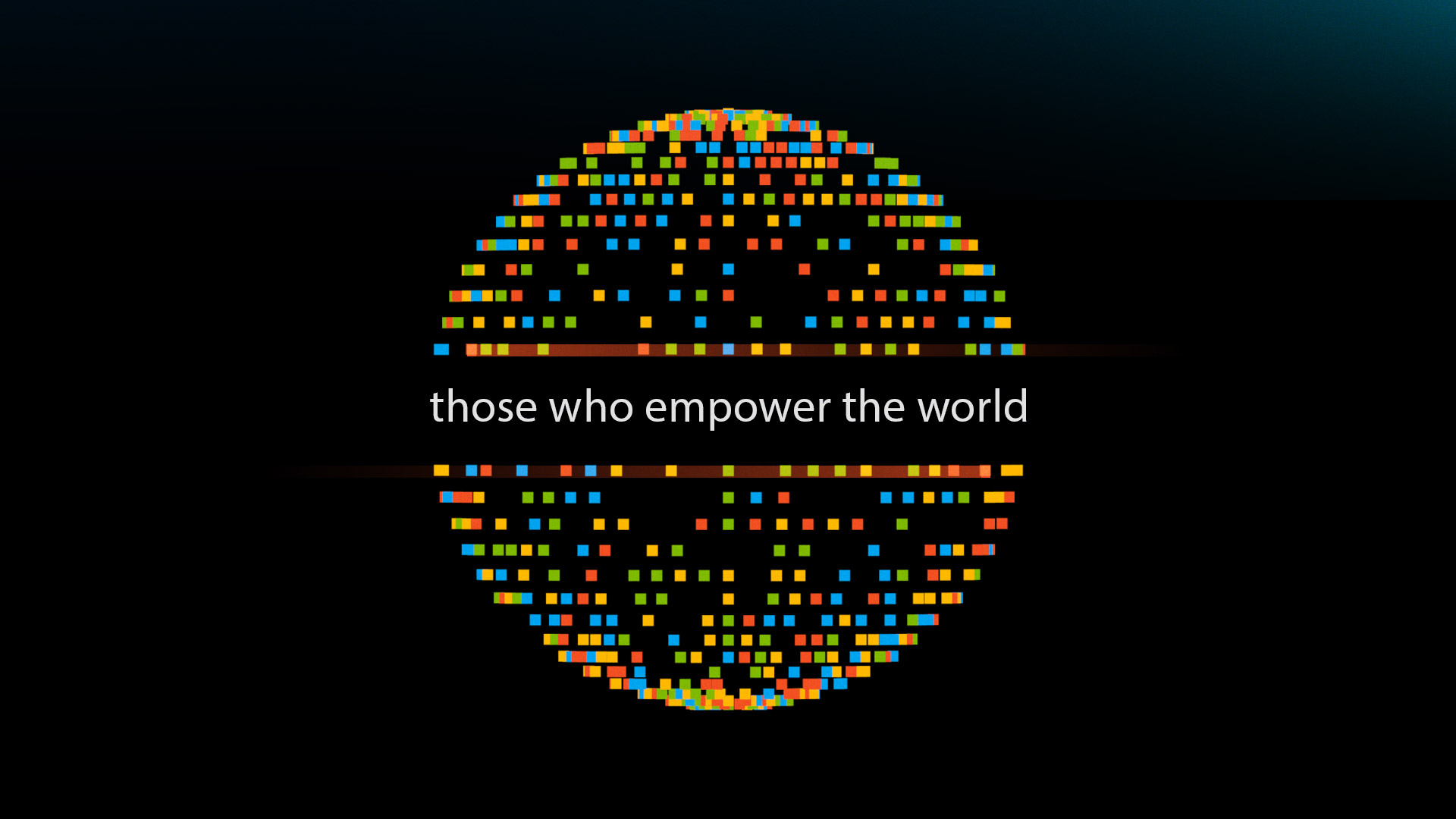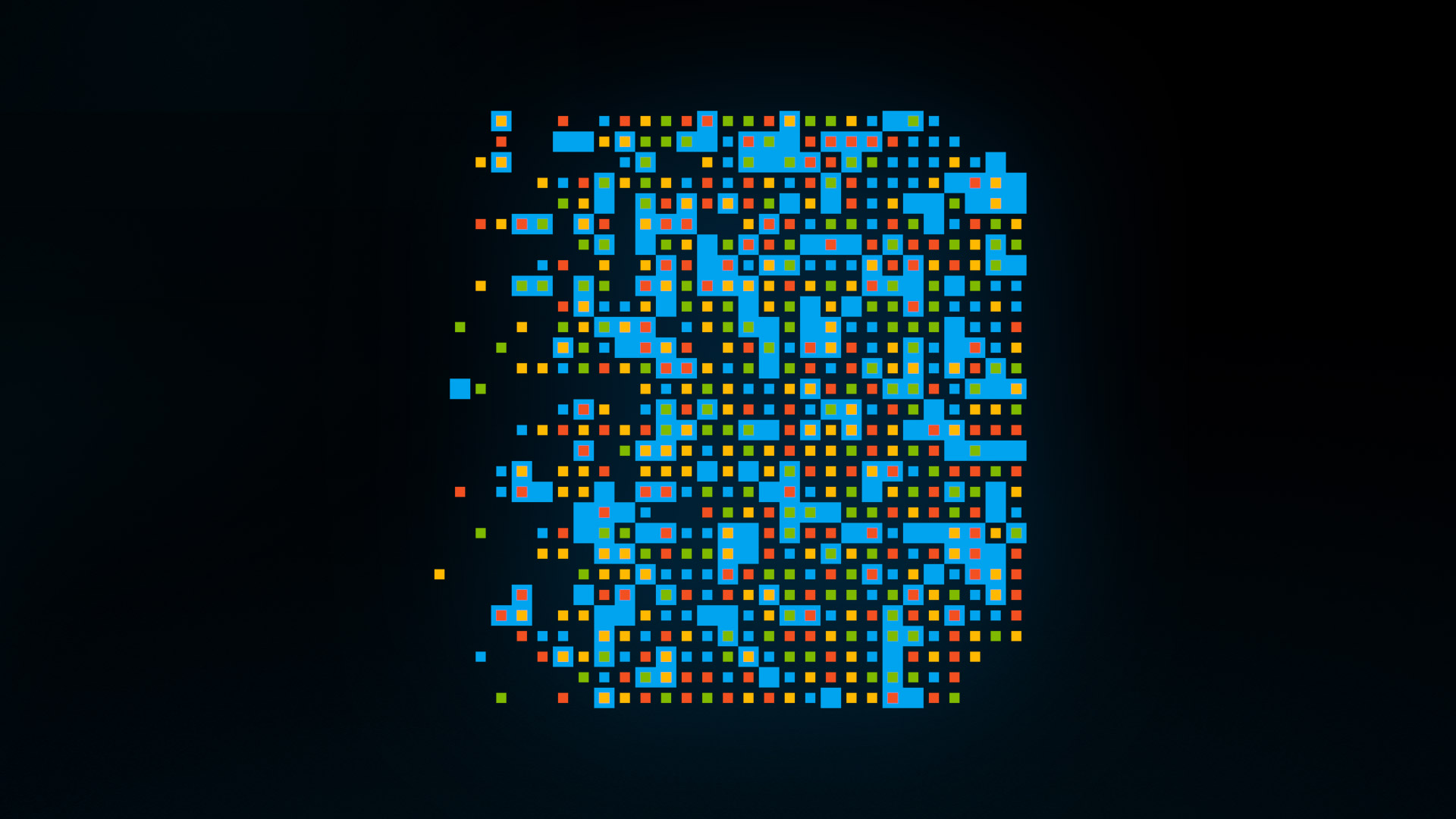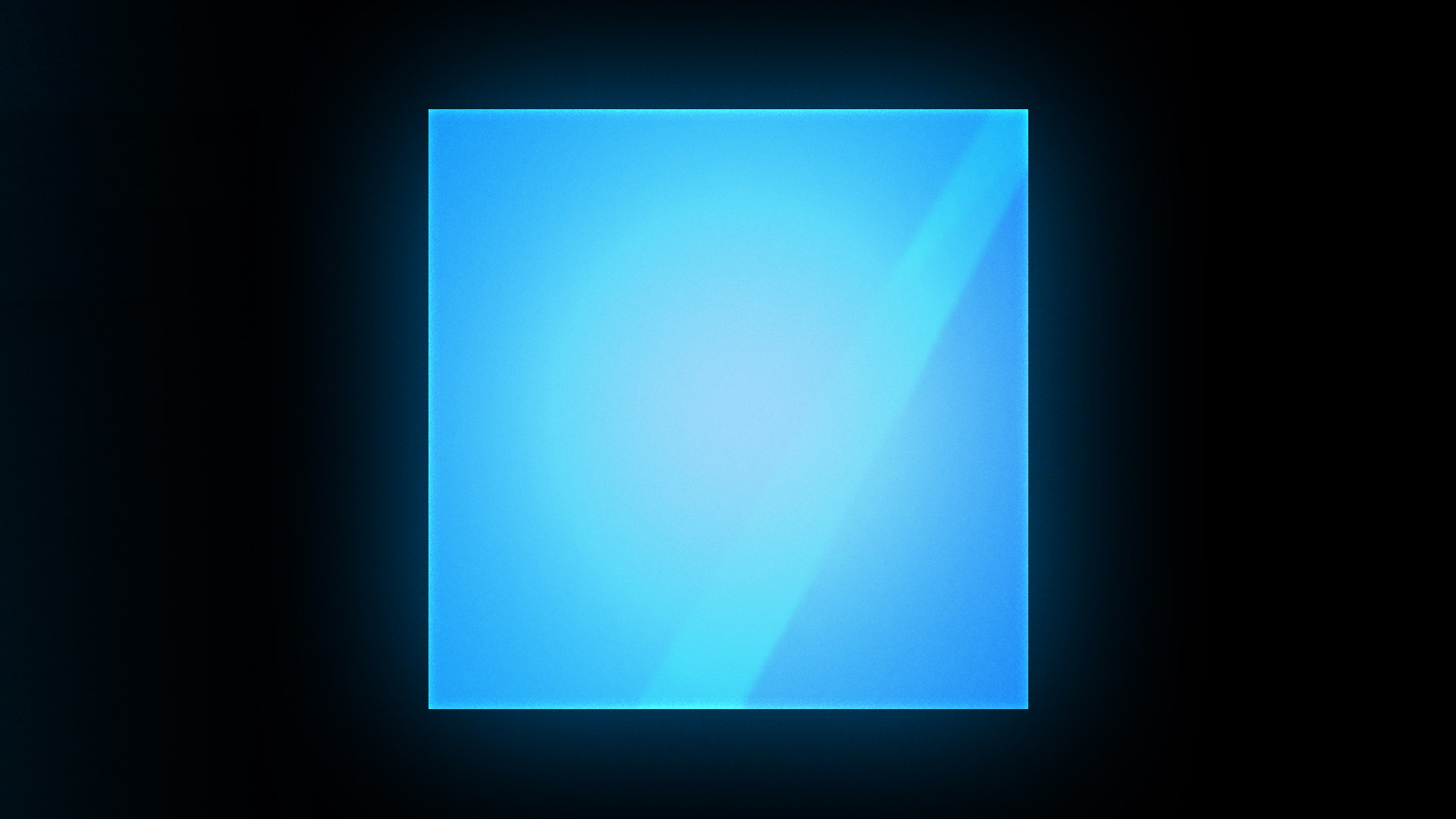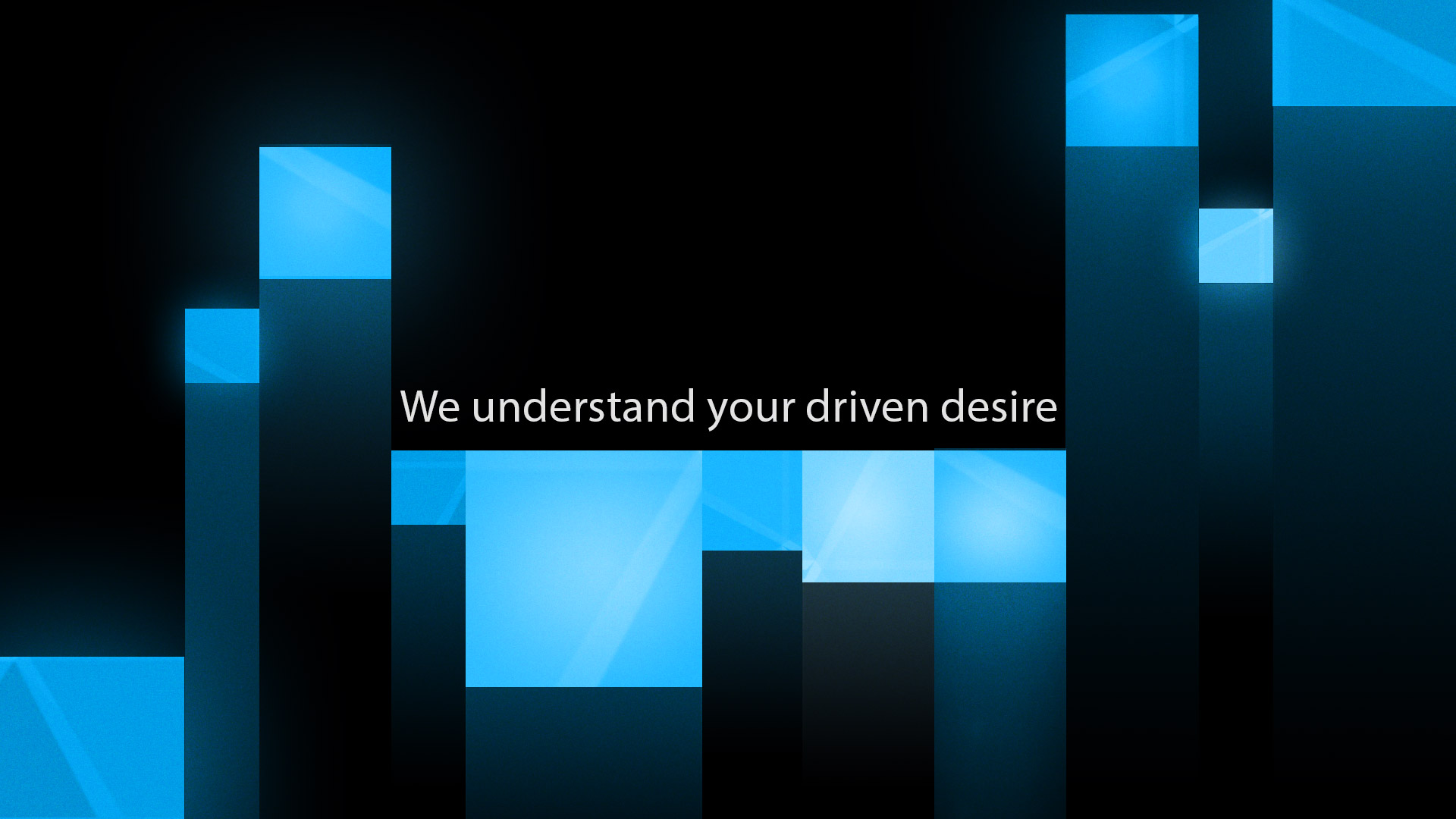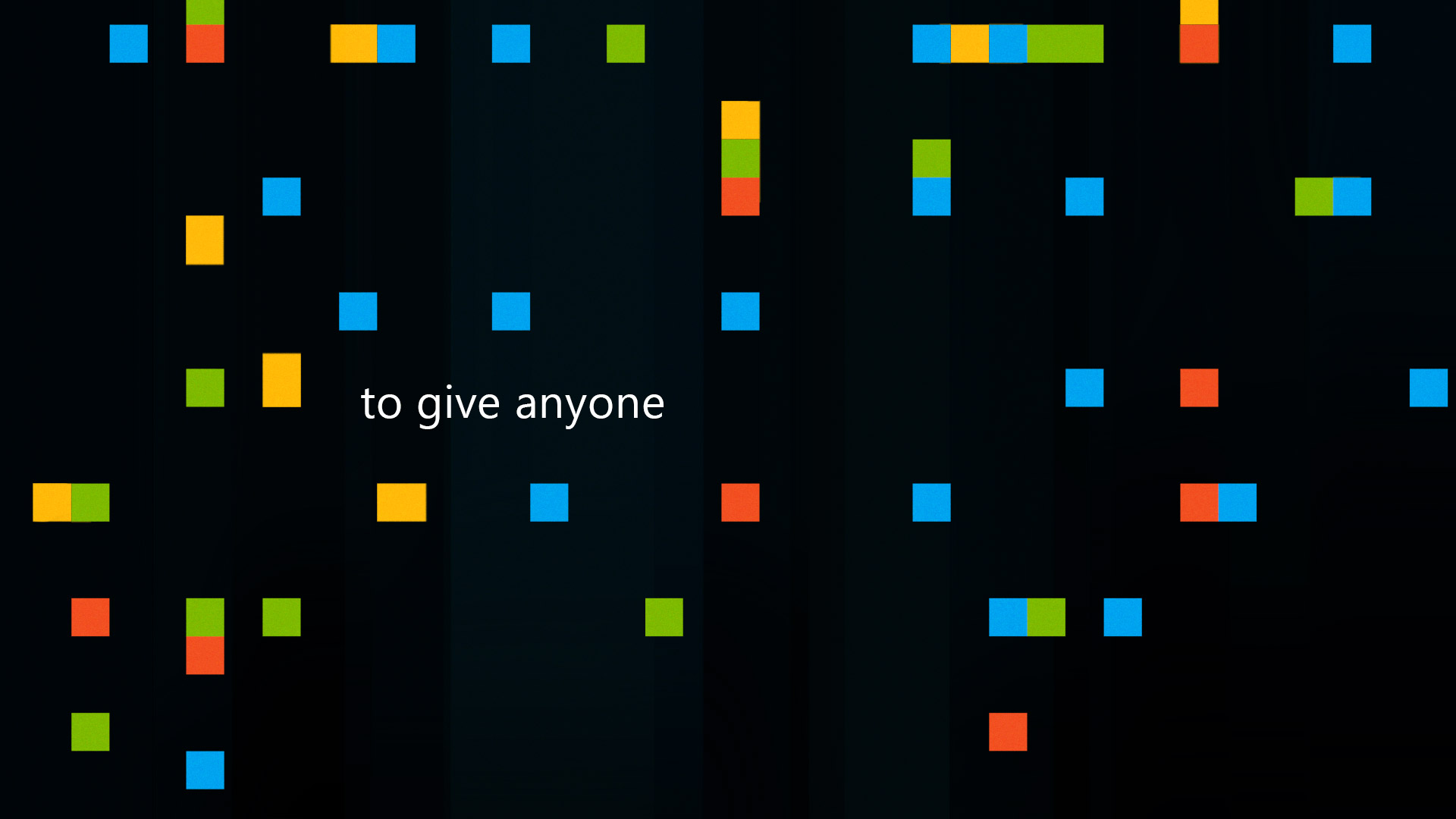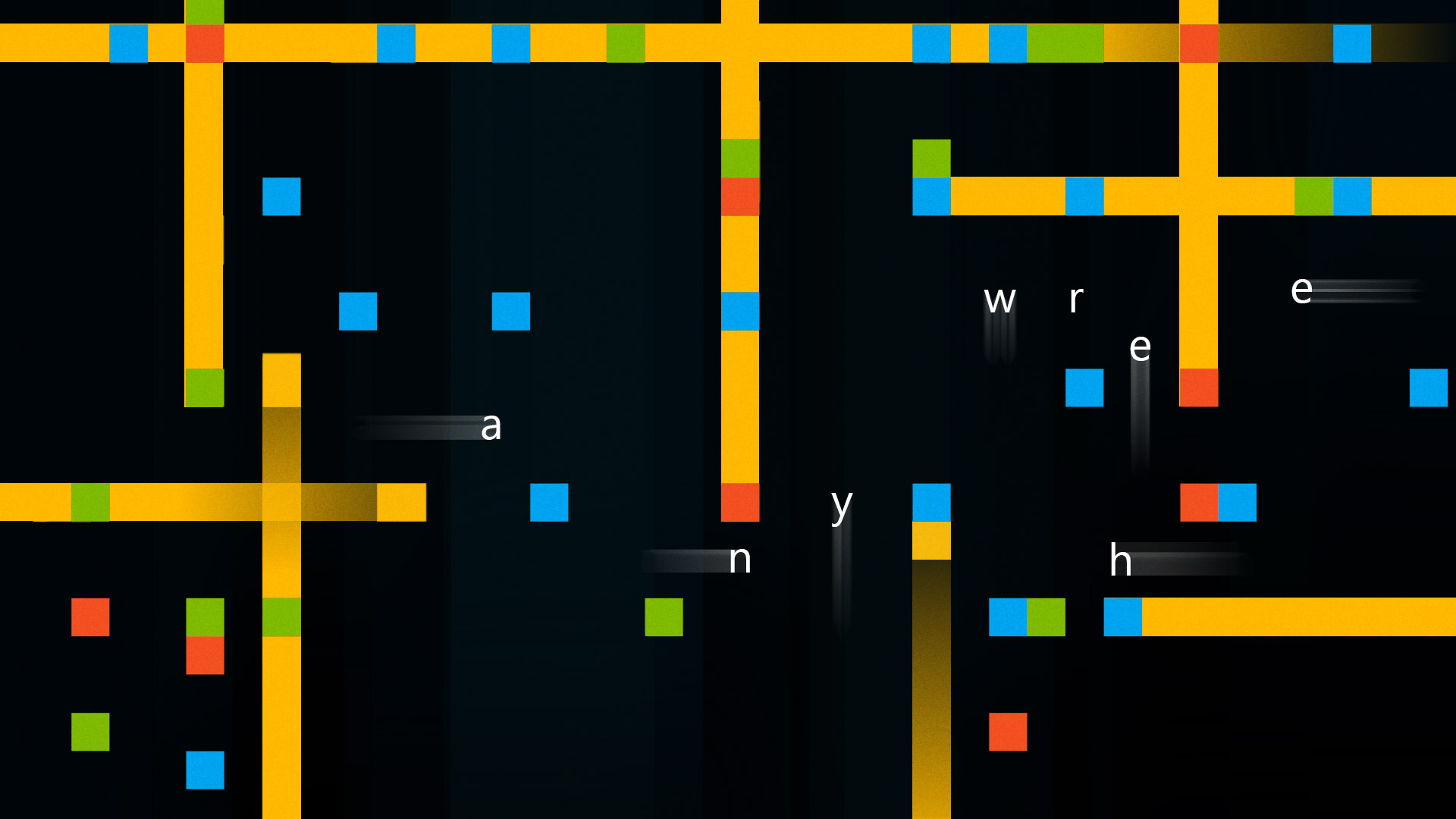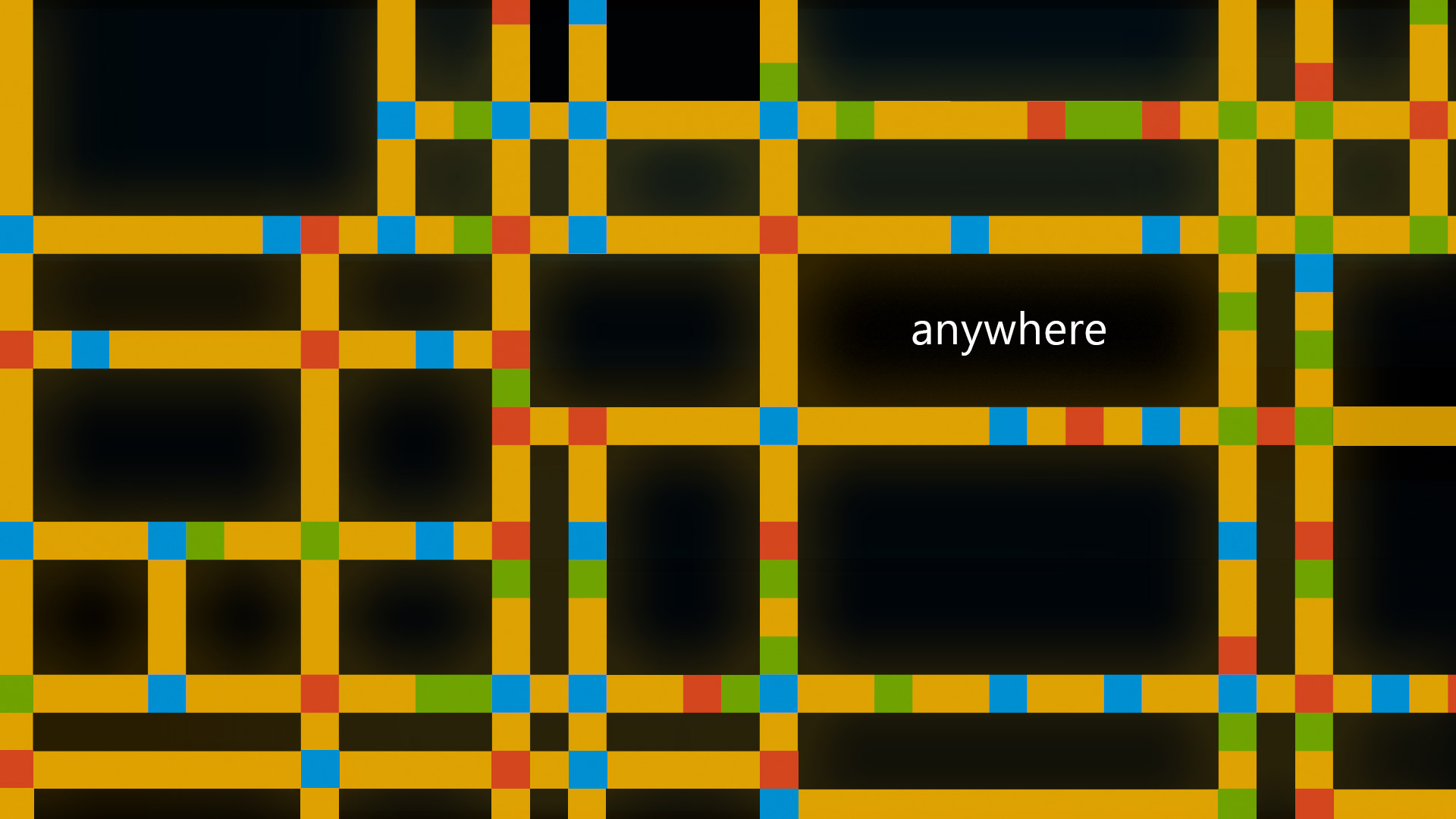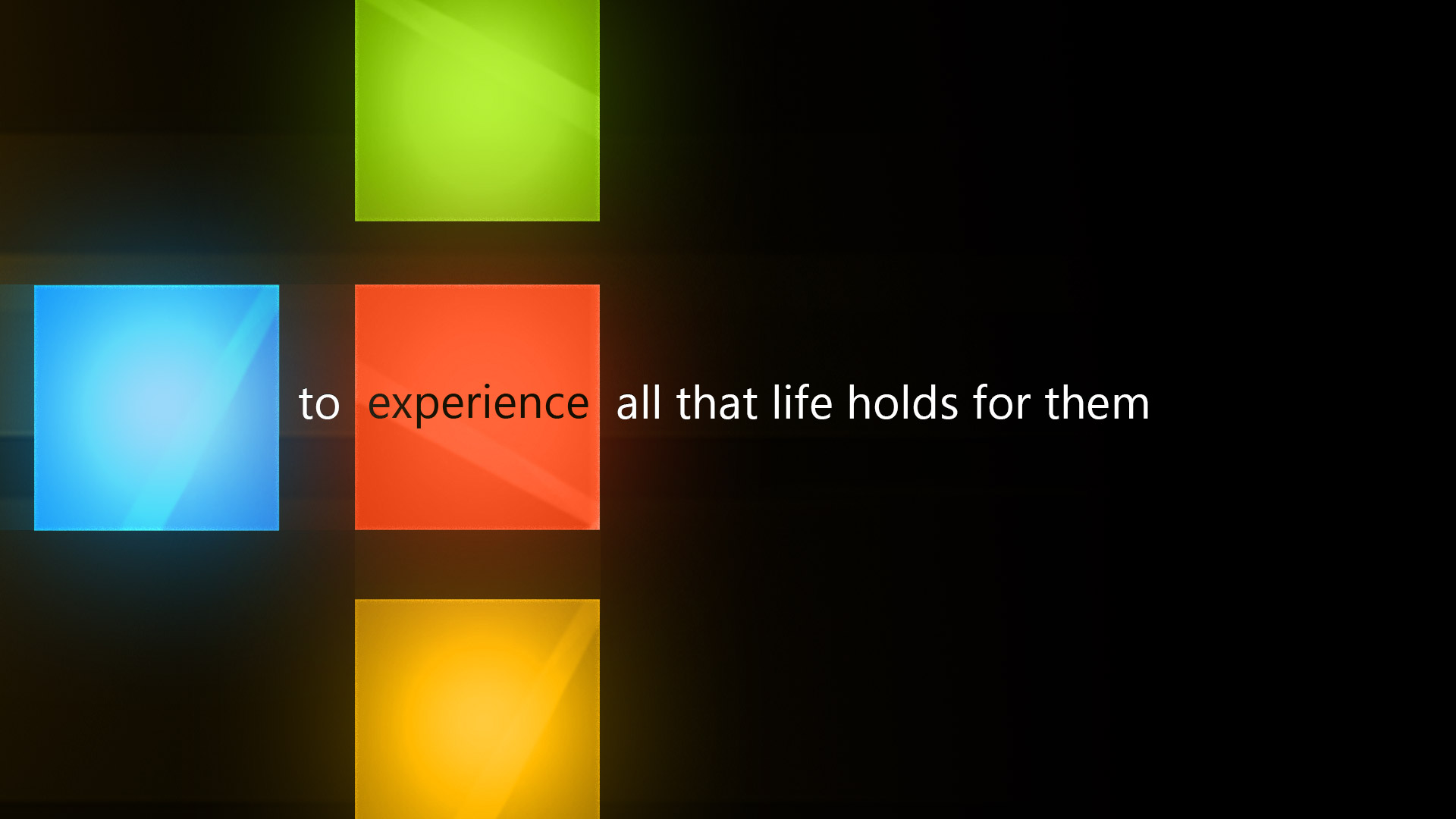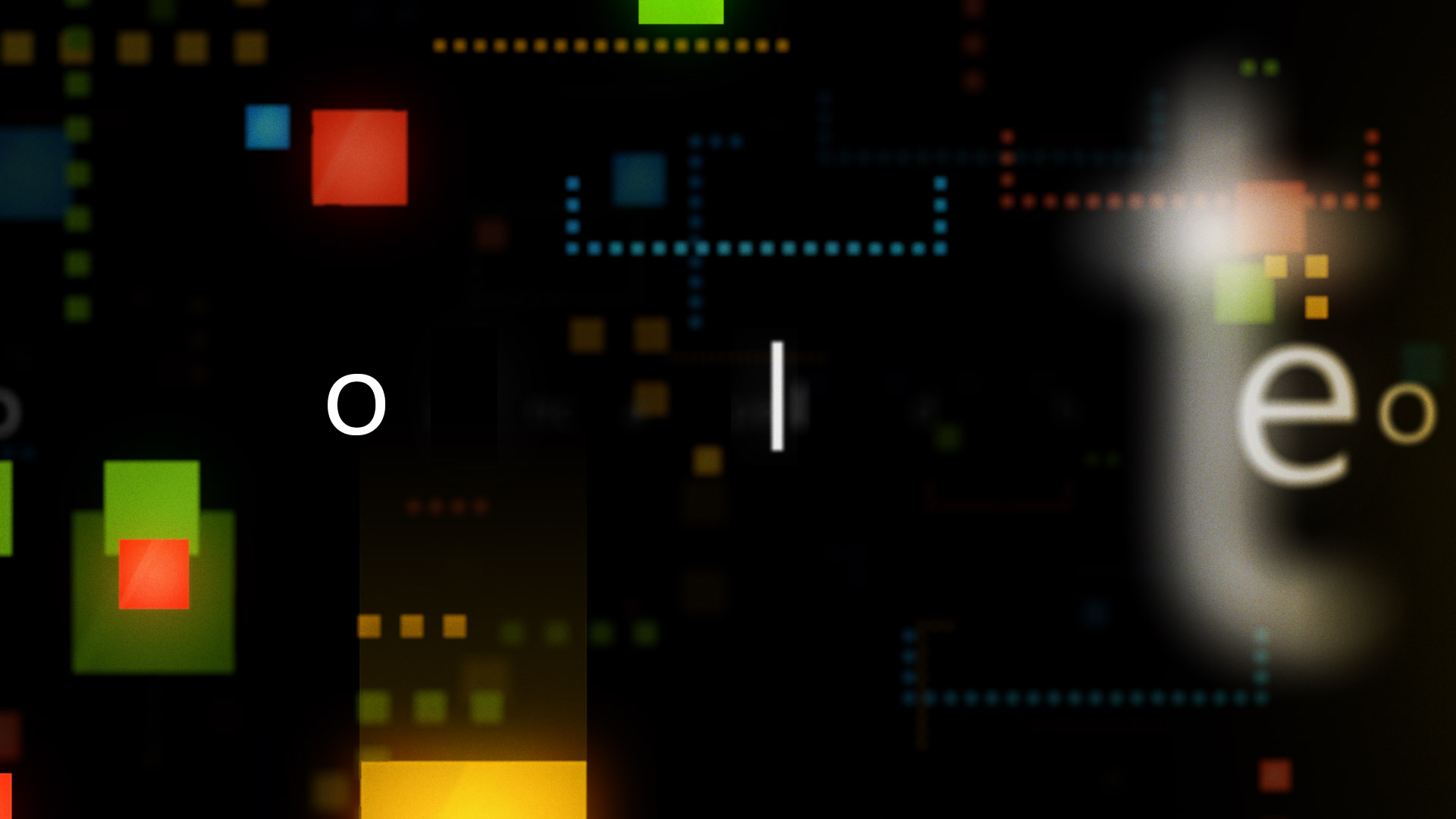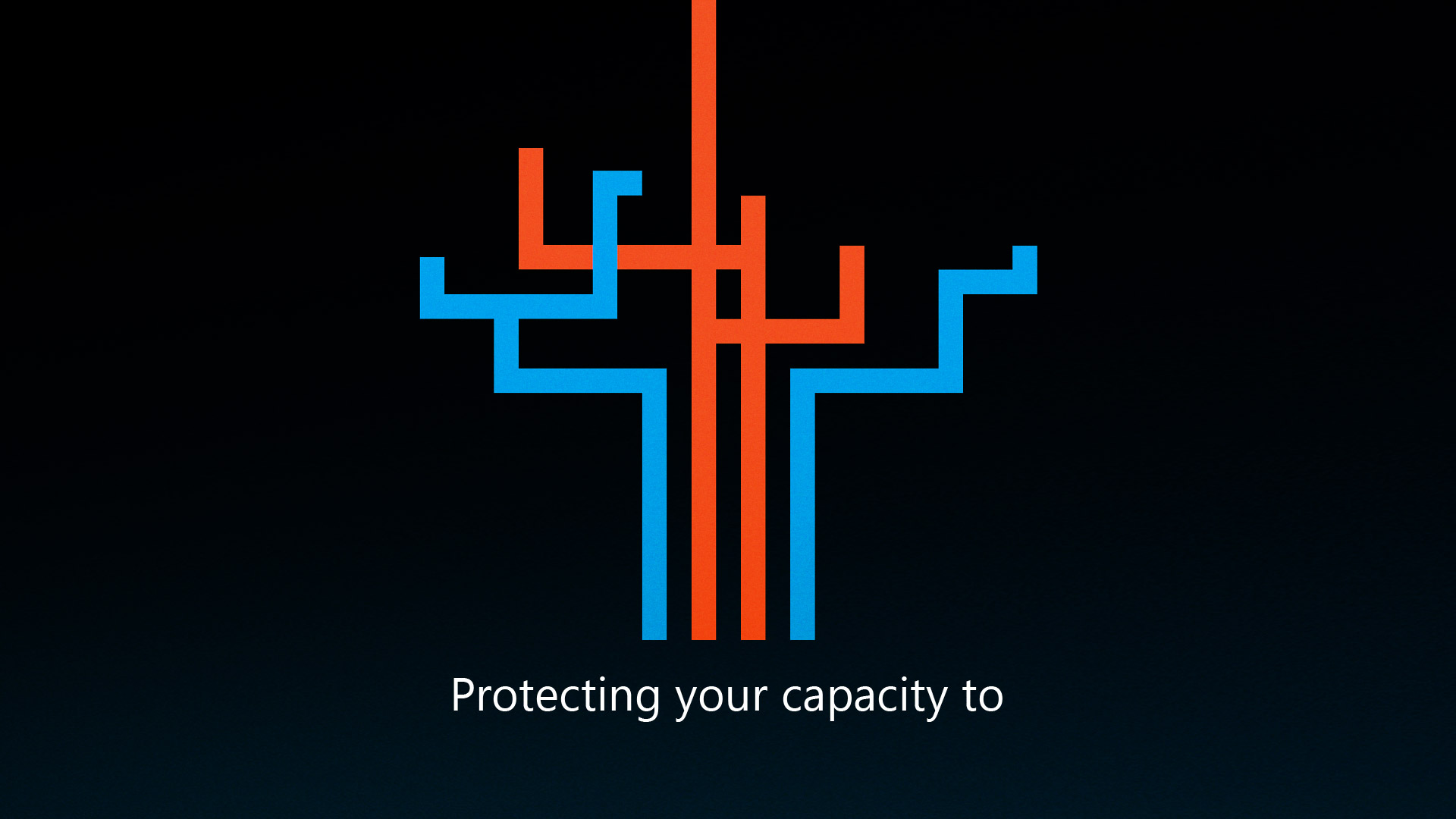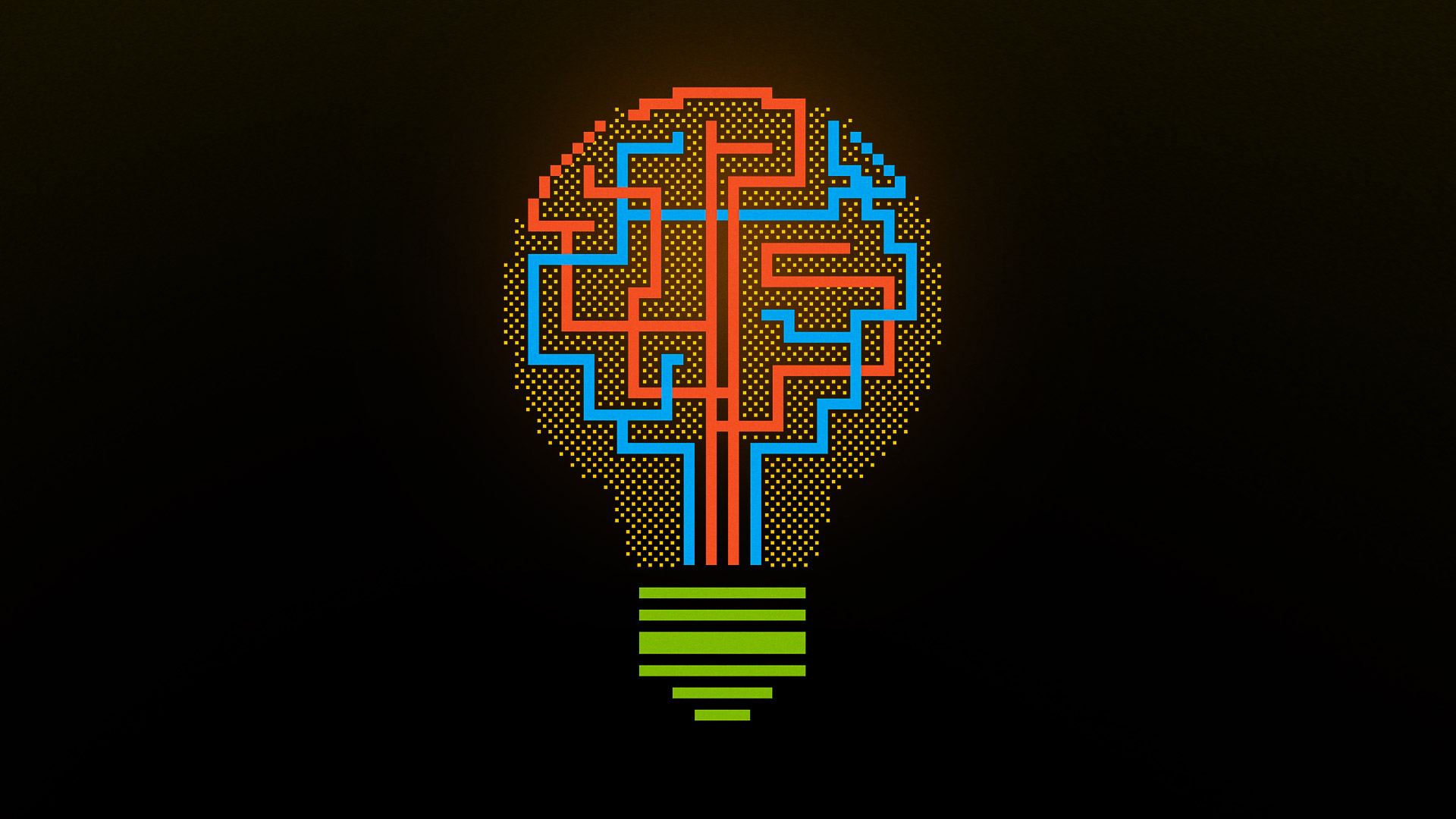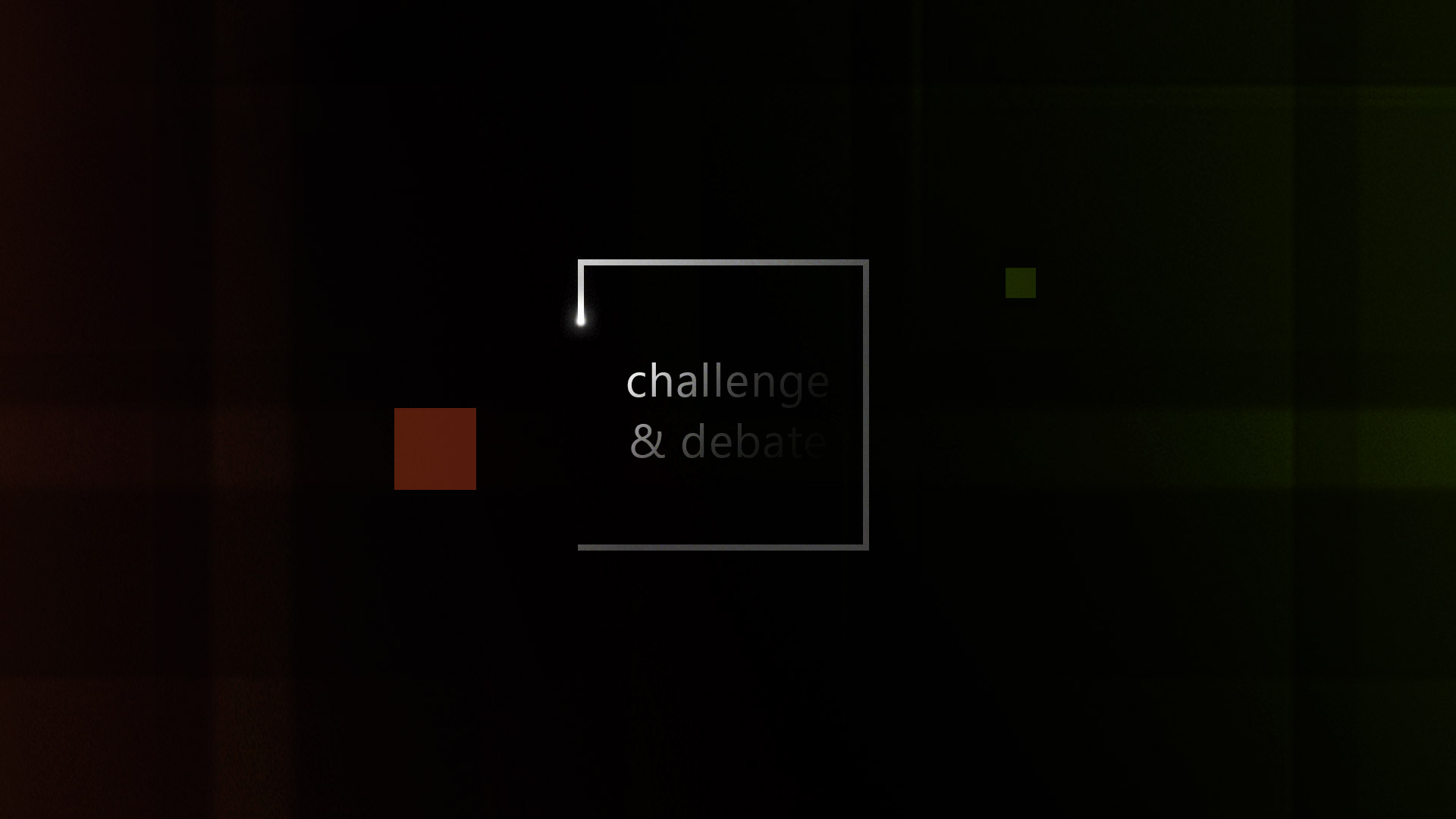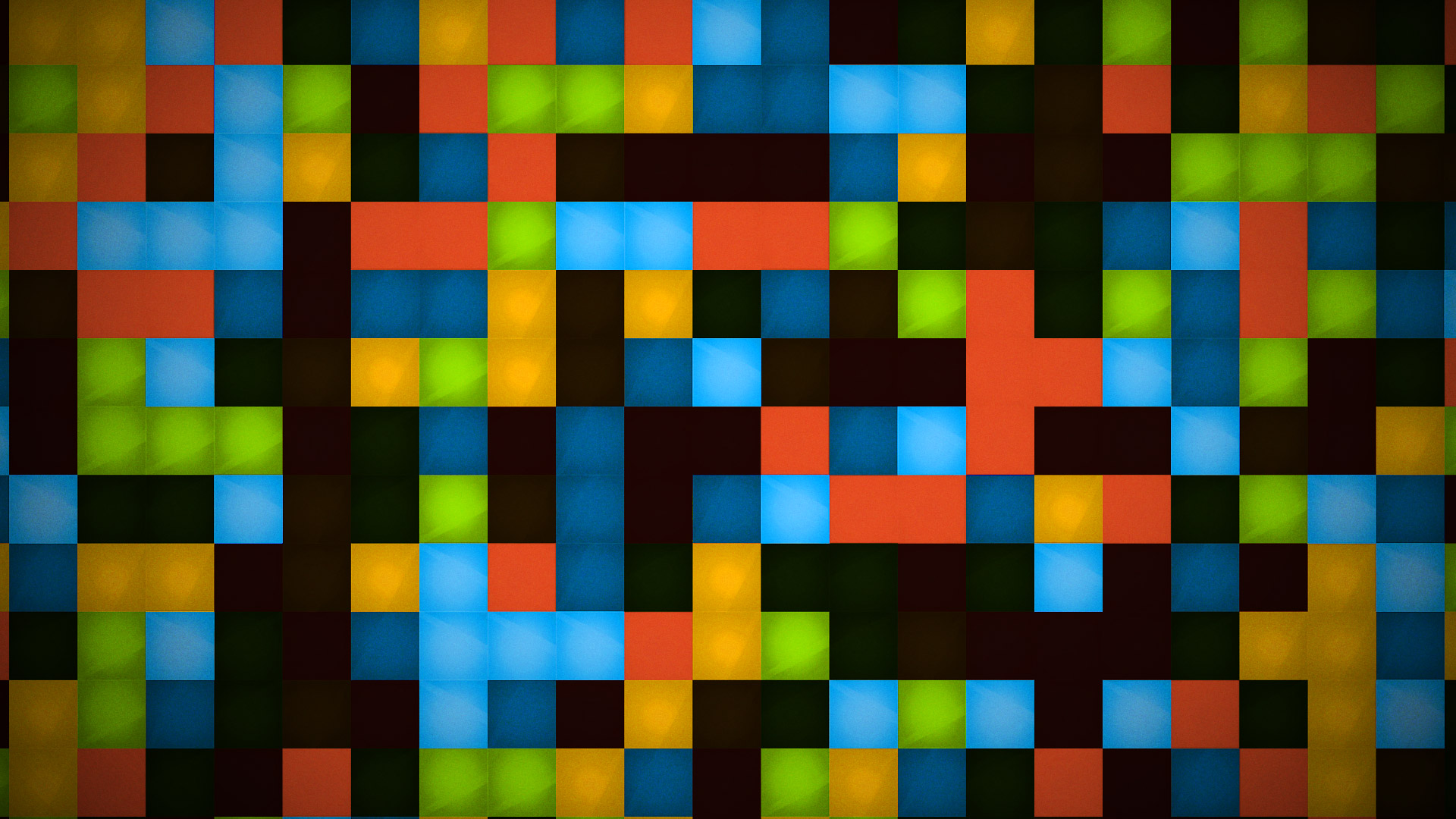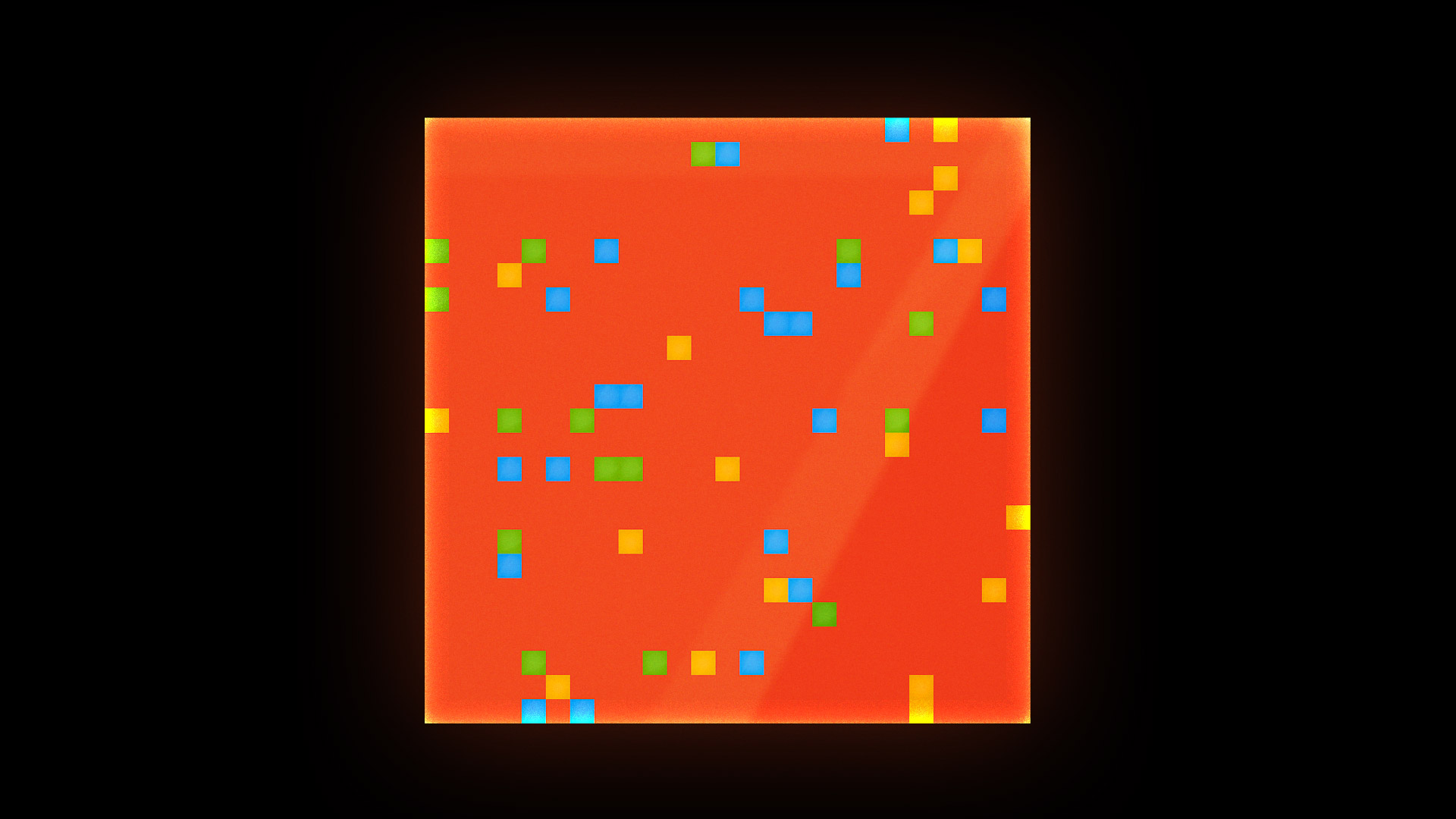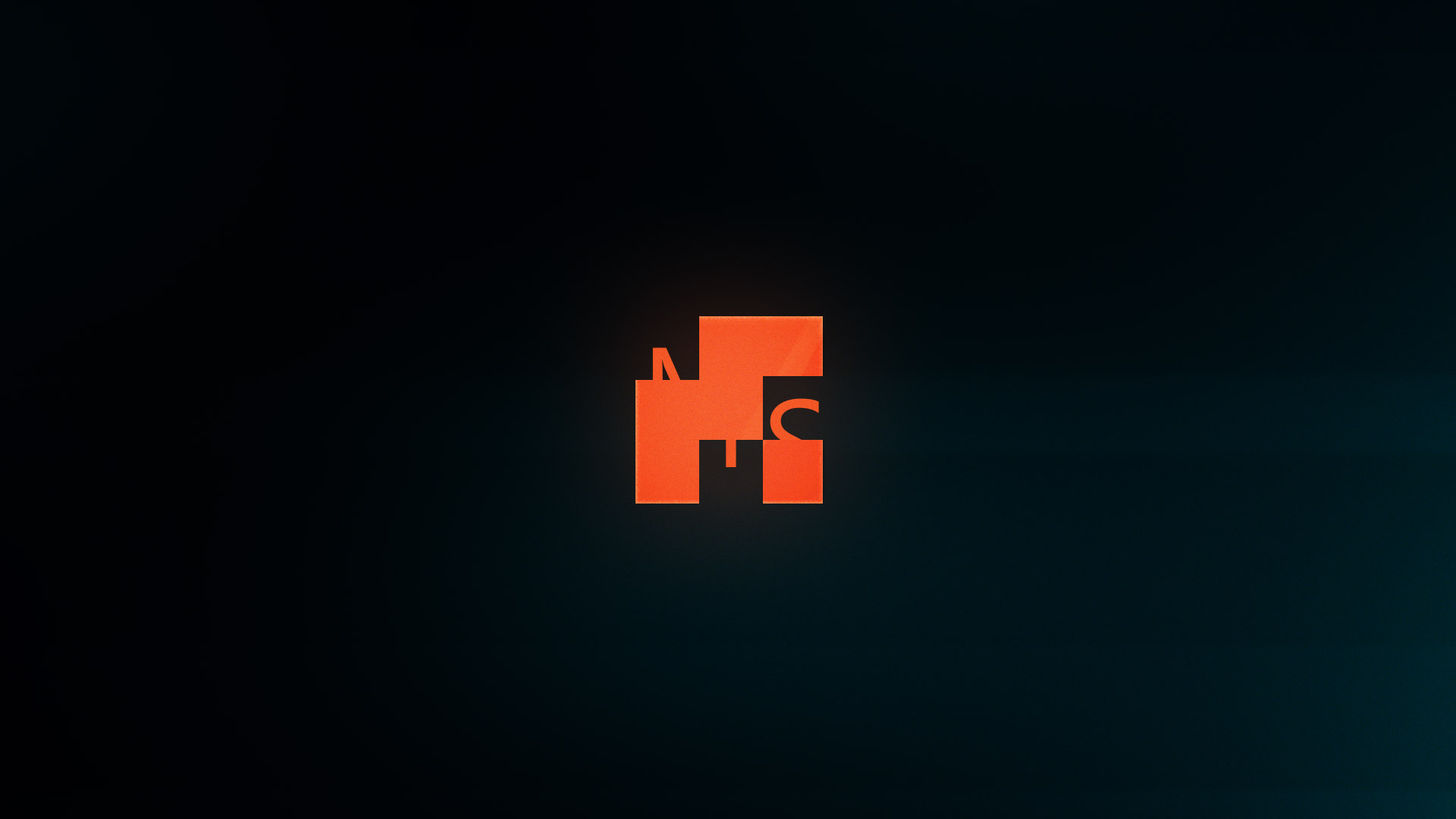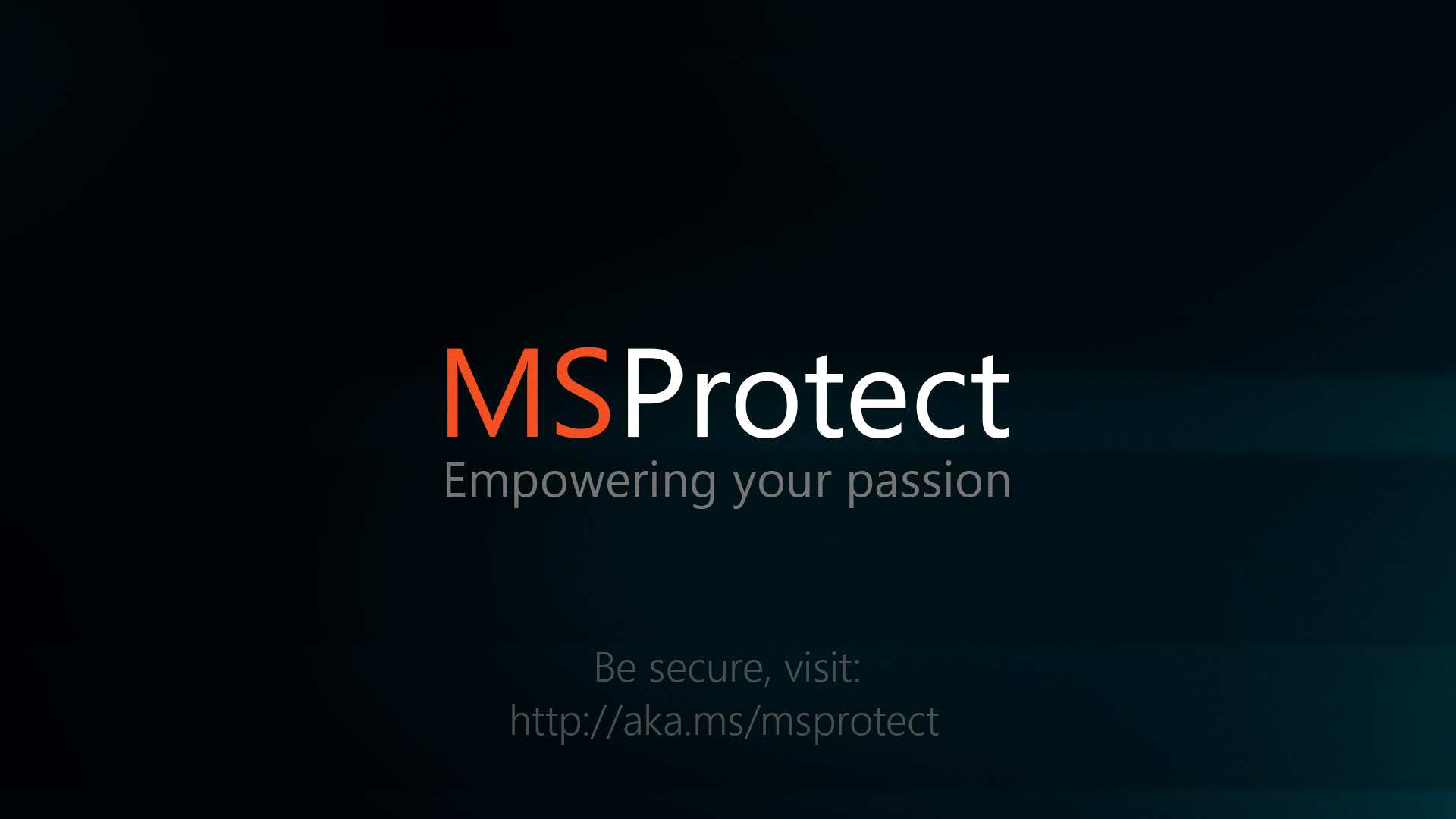 Concept design for a :60 promotional video for Microsoft's MSProtect division. MSProtect provides a broad range of essential security features for the whole organization. With such a wide sweeping critical function, I turned to the core components of the iconic logo for inspiration.
Role: Art Direction, Design
Agency: with WORLD FAMOUS Seattle.